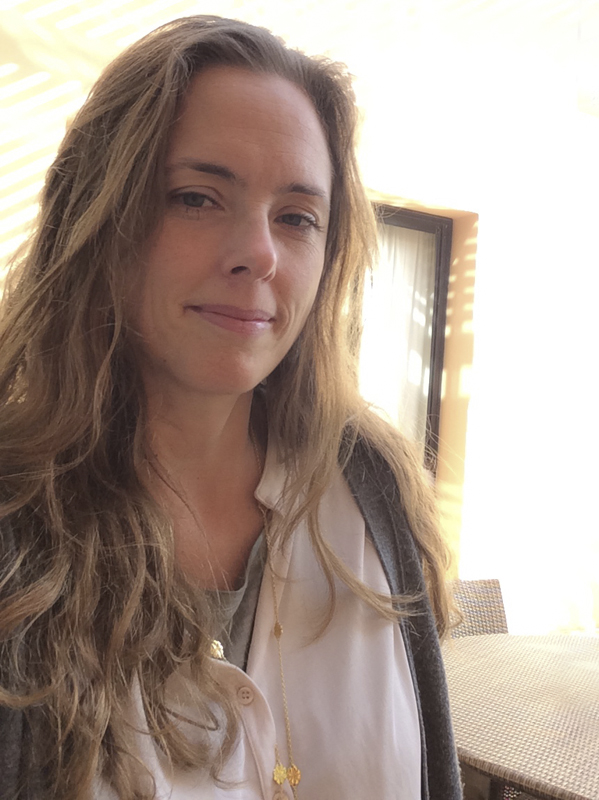 Carolin Salde
Da wollte es sich die Carolin aber einfach machen:
"Good evening,
I write the text in English and I guess you can translate it to German.
My artistry a way of processing impressions from experiences and emotions. I work both with illustrations, photography and texts when creating and I love to put images and words in another possible context, but still as correct. That is what artistry is all about: to reach beyond the eyes of the beholder and start a process of thinking. I am Caroline Salde and I live in the south of Sweden.

Something like that! The hardest thing to write about is myself...
Enclose a picture.
Best regards,
Caroline"
Es sind keine Produkte in diesem Katalog.